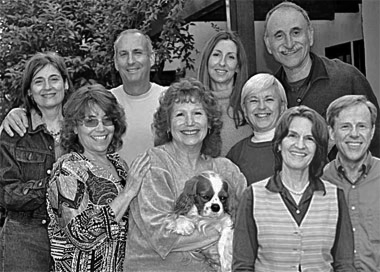 Healing Resources is sponsored by Ryzio Institute.
The "From Neurons to Neighborhoods" conferences were created by a group of community-minded mental health professionals and community activists, in partnership with over 25 non-profit agencies, community service providers and philanthropic foundations. The purpose of these conferences was to spread the word about major changes taking place in the mental health field, focusing on the enormous amount of brain research in the past 15 years and the impact of this research on many mental health issues that we now know are trauma related. Our events brought new insight to the treatment of both children and adults. In addition to the conferences, we conducted trainings for parents and caretakers in 25 sites throughout LA County, showing how simple, cost effective interventions can prevent and repair emotional trauma in young children.
To share this valuable information with a wider number of mental health professionals and the general public, we turned our attention to developing this website.
Drs. Marti Glenn, Jaelline Jaffe and Jeanne Segal coordinated the N2N conferences.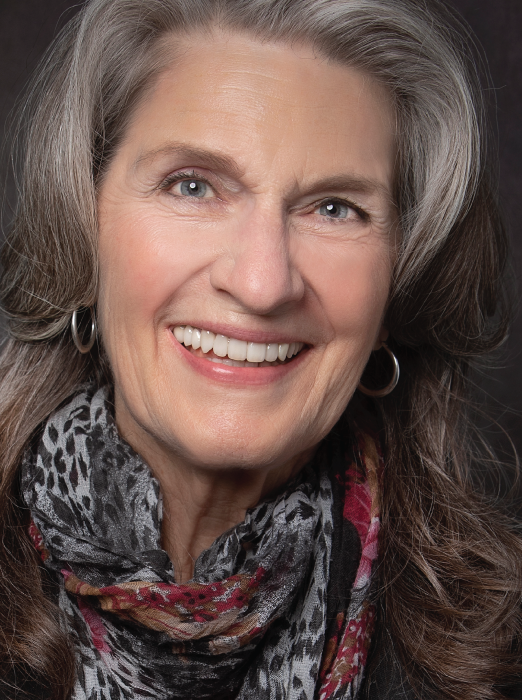 Marti Glenn, Ph.D. is co-founder and Chief Experience Officer of Ryzio Institute and founding president of Santa Barbara Graduate Institute which offered the first graduate degrees in Prenatal and Perinatal Psychology and the first doctoral degrees in Somatic Psychology. She is also president of the sponsoring organization for this web site, Santa Barbara Graduate Institute Center for Clinical Studies and Research. For over 40 years she has developed methods and programs for the treatment of early trauma focusing on the individual within the family and community. She has facilitated trainings and seminars all over the United States and in Europe. Marti is founding clinical director of the Center for Reuniting Families where she implemented new methods for treating adolescent trauma within a family context. Marti lives in the hills of Santa Barbara with her husband, Ken Bruer, who is the co-founder of Ryzio Institute. (Learn More at ryzio.com)
Jaelline Jaffe, Ph.D. received her doctoral degree in 1985, and has been in private practice as a psychotherapist since 1976, with numerous adult and adolescent clients experiencing psychological trauma, anxiety, depression, eating disorders, and post-traumatic stress disorder. She developed a program for counseling adolescents in high schools, serving more than 200 students each year for the past 10 years, many of whom are experiencing chronic post-traumatic stress from family and neighborhood conditions, assault, violence, etc. She trains and oversees Master's level counselor interns who conduct this program. Dr. Jaffe is a co-author of the nationally utilized curriculum The Heroic Journey: A Rite of Passage Program. She has taught courses in crisis intervention, and co-authored a chapter on Family Violence for a counselor training manual. She was on the planning committee for the conference From Neurons to Neighborhoods: The Effects of Emotional Trauma on the Way We Learn, Feel and Act held in Los Angeles in March 2002, and developed the children's program that ran concurrently with the conference. (Learn More at lemonaidcounseling.com)
Jeanne Segal, Ph.D., is a writer, speaker, trainer, consultant and community activist who has spent the last two decades investigating the role that physical and emotional feelings play in determining physical and emotional health. Her books include Raising Your Emotional Intelligence, Living Beyond Fear and Feeling Great. In the seventies she was on the senior staff of The Center for the Healing Arts, the first holistic health centers in the country, and helped coordinate the first Holistic Health Conferences on the West Coast. She has served on many community Boards including the Los Angeles Women's Foundation, Step Up on Second, The Center For Healthy Aging, HOME, Helping Our Mobile Elderly and has served as president of LA Westside Rotary and The Center for Healthy Aging. She has been honored by The National Conference, The Santa Monica Chamber Of Commerce and received the Santa Monica Community Leader Award.